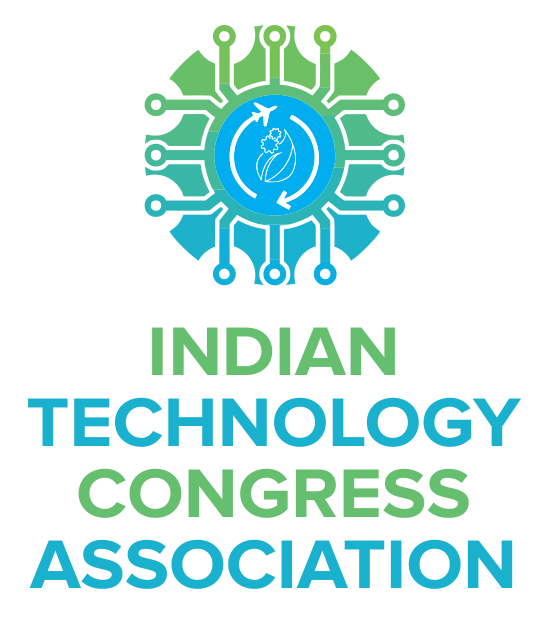 Our focus is on continued education and fostering the culture of lifelong learning. ITCA's teams are continuously endeavouring to curate content relevant to the industry needs and structure summer schools both in India and abroad.
International Space School
International Space School has been organized by Samara University in collaboration with the United Nations Office for Outer Space Affairs, International Astronautical Federation, Paris, and UNISEC-Samara Chapter. ITCA has sponsored Student's Team to Samara Summer School, Russia every year, since 2019.
© Copyrights 2022 Indian Technology Congress Association